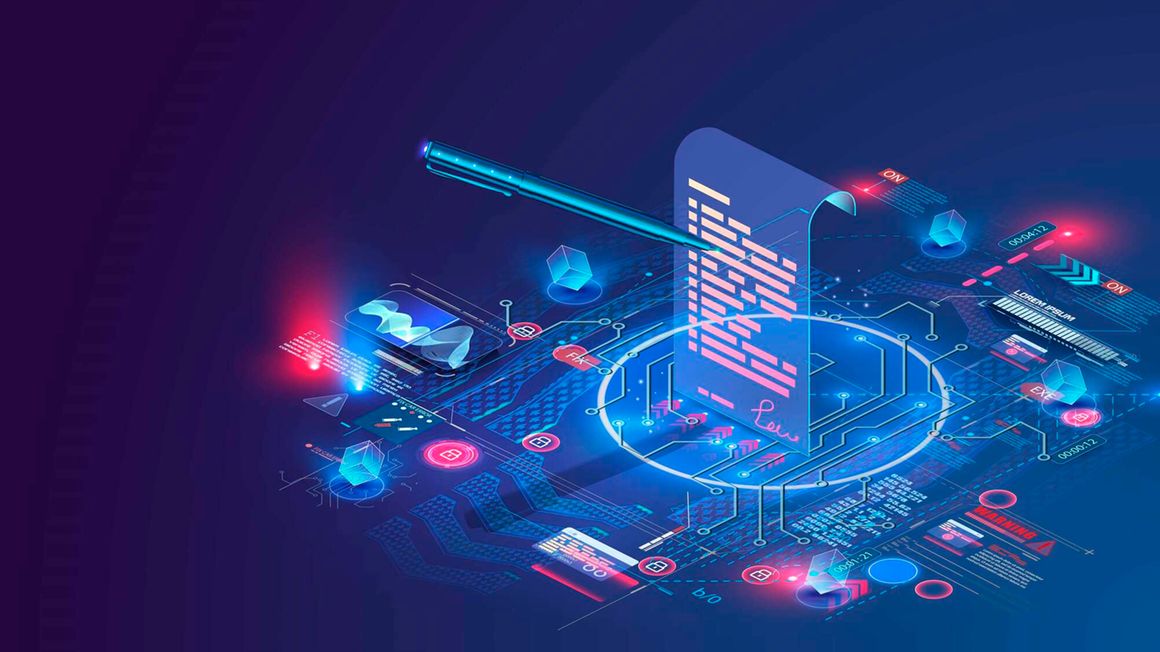 Kenyan Blockchain start-ups raised $25.8 million (Sh3.5 billion) in new funding last year, pointing to the sustained growth of the country's crypto market despite a slowdown being experienced in the industry globally, a new report shows.

The Africa Blockchain Report published jointly by venture capital firm Crypto Valley and South Africa's Standard Bank further shows the overall funding for the sector on the continent hit $474 million (Sh64.3 billion), marking a five-fold jump from the previous year's $90 million (Sh12.2 billion).
Kenya's share accounted for 5.4 percent of the total continental funding, placing it position behind Seychelles, South Africa and Liberia which bagged 43.9, 37.3 and 7.9 percent respectively.
Other countries that obtained funding include Nigeria, Cameroon and Ghana.
In terms of the number of deals, Nigeria led with nine while Seychelles and South Africa has six apiece with Kenya following with four.
Crypto Valley managing director Gideon Greaves said the trends were satisfactory, terming it as a sign of exponential growth in future.
"I must say that I am excited about the future of Blockchain technology on the continent. The growth and progress made over the past year is nothing short of remarkable, and the potential for further advancement is even more exciting," said Mr Greaves.
The report said funding for African Blockchain ventures during the year was primarily driven by significant rounds in the first and second quarters.
"Despite the fluctuations in funding throughout the year, the sustained growth of the African Blockchain venture funding landscape indicates the growing interest and confidence in the African Blockchain industry," states the report.
In Kenya, Blockchain technology, which uses a shared ledger or database system fed into an encrypted network with anonymous loaders and validators of information, had mainly been successful in payment systems.
A local notable invention that has implemented the technology is Kotani Pay. Other areas that Blockchain can be used include public equity, fixed income, and commodities trading.
In 2018, the Kenyan government called for applications from interested qualified individuals to explore how Blockchain can be used to streamline government functions, especially in Lands, Health, and Treasury ministries to eliminate forgeries of titles, and secure disbursement of government finances to the intended recipients.