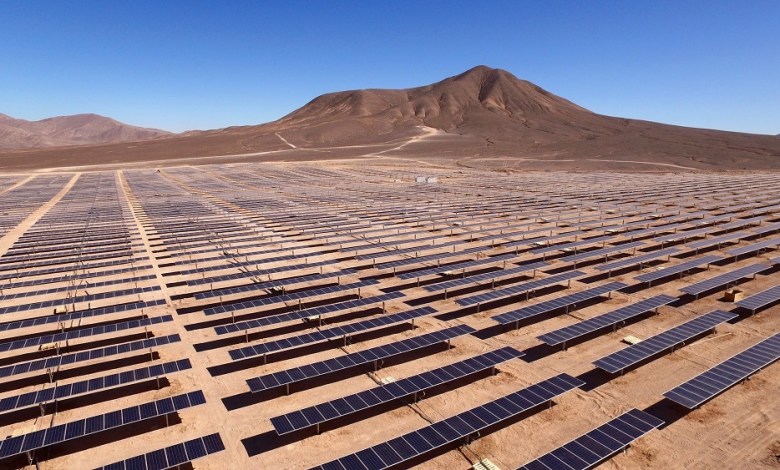 This year has seen green focused startups in Africa get more VC funding compared to other years as the world works towards reducing the effects of climate change. The groundbreaking beneficiaries are providing either agricultural or environmental solutions geared towards using sustainable energy, reducing greenhouse gases and countering environmental degradation through innovative solutions.

For instance, Farmer LifeLine Technologies has developed a device that assists farmers to capture crop disease and pest attacks in their very early stages, hence saving the farmer from loses and increasing yields by over 30%. The device uses solar energy hence reducing reliance on electricity.
An instance of environmental solutions is by Gjenge Makers, an organisation working towards sustainable and affordable alternative construction materials using waste plastic materials. The startup manufactures footpath bricks from discarded plastic.
While there are other companies working on solutions that reduce carbon and greenhouse gases in the air, most companies that do not directly deal with green solutions have no idea what they can do to join the fight against climate change and environmental pollution.
This is what organizations can do in the fight against CO2 emissions and rising temperatures as well as environmental degradation.
The ICT sector which exists in almost every organization accounts for 1.8% – 3.9% of global greenhouse gas emissions, with data centres using 3% of annual total energy consumption. The massive growth of the sector has seen energy consumption rise by over 100% in the last ten years.
First, your organization can start by pivoting to green internet. This is where you optimize your internet usage and save energy. You can minimize your carbon footprints by adopting computing machinery that is manufactured to the latest standards of green IoT.
These include machines made from sustainably sourced raw materials, and which use less energy with highly efficient cooling systems. It does not matter how small the chip is.
Institutions should also adopt policies that reduce power consumption and limit user habits that appear harmless on the face such as using screen savers and apps that run in the background even when not in use.
Responsible disposal of e-waste made from sustainable materials reduces environmental degradation both on land and in the seas.
A global company like MasterCard is already implementing a complete move from PVC to sustainable cards by 2028. Other cards companies, not just in the fintech sector, can borrow leaf and do the same.
Second, your organization can adopt renewable energy to power green IoT equipment and reduce reliability on fossil fuels and hydroelectricity. Some countries such as Kenya have a policy of installing solar energy in new buildings with costs estimated to lower when more companies get into manufacturing solar roofing. Kenya already has the largest geothermal power plant in Africa and part of the grid is served by wind power.
Still in the line of renewable energy, organizational policy on using electric vehicles for transport needs will be instrumental in the shift towards EV adoption. The recent UN-Habitat Assembly in Nairobi that happened June 5 – 9 saw delegates use electric buses for commuting showing us the possibilities in the transport sector. Global energy-related CO2 emissions in this sector grew by 0.9% or 321 Mt in 2022, reaching a new high of over 36.8 Gt.
Alternatively, since the shift to EVs is a gradual process, the government should implement policies where only low sulphur diesel becomes the standard and car manufacturers design engines that meet this standard. The US Environmental Protection Agency estimates that using low sulphur diesel and engines reduces emissions of harmful gases by between 25% – 90%.
Lastly, organizations should come full cycle in participating in the tree planting and reforestation effort spearhead by the president in the effort to increase tree cover in Kenya to 30% by 2032. This can be done by supporting already existing climate change organizations, farmer groups, and schools clubs.
Hillary Namunyu is a writer and communications professional keen on advocacy communications in the culture, climate, and agritech spaces.