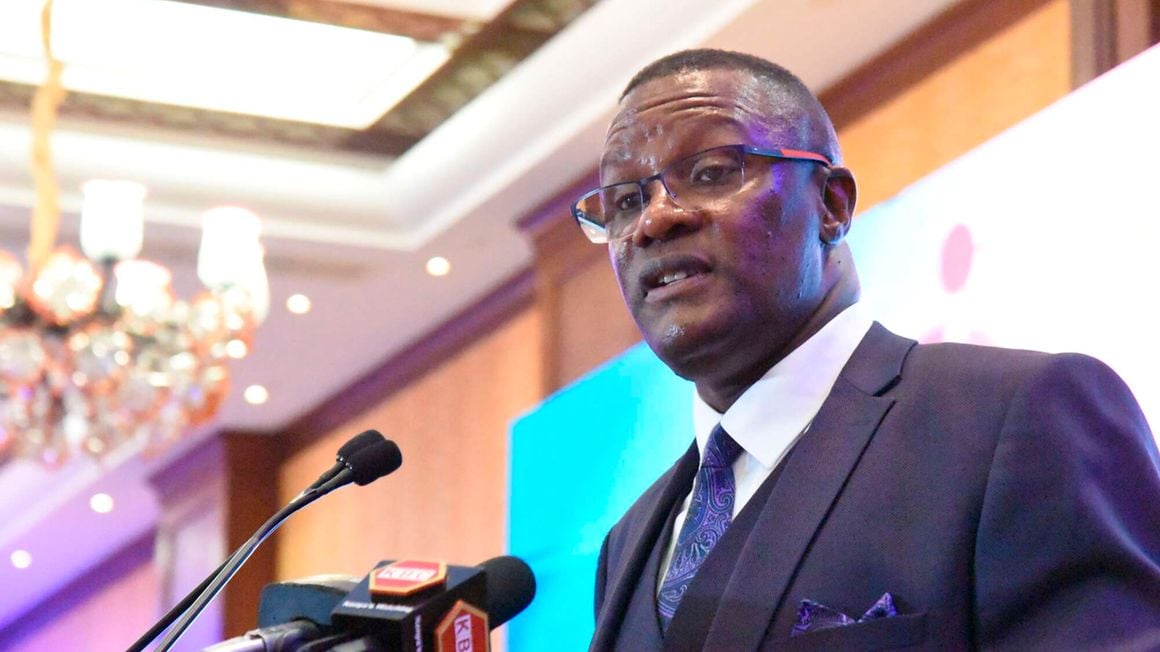 Stakeholders in the information communications technology (ICT) industry are set to explore opportunities in the digital economy and how they can be exploited to shape the country's future.

The Connected Kenya Summit 2023, a four-day forum starting on April 2, is also expected to chart the way how to adopt emerging technologies and implement government IT projects.
"Since its launch in 2009, the Connected Summit has become a premier forum for industry, government, academia, and other stakeholders to collaborate, build capacity, and share knowledge about the latest developments in ICT and innovation," the ICT Authority said.
Previous editions of the summit have borne projects key among them the e-Citizen portal, Huduma Centres and the Kenya Open Data Initiative.
Other successes of past fora include the Digital Literacy Programme, National Fibre Optic Backbone Infrastructure (NOFBI), Ajira Digital, and Presidential Digital Talent Programme.
"We have asked a number of innovators to register, and we are taking them through a vetting process where we will then shortlist a few of them and give them an opportunity to present to industry players. We are hoping from that engagement, some of them will be able to get support so that they can go commercial," ICT Authority CEO Stanley Kamanguya said.